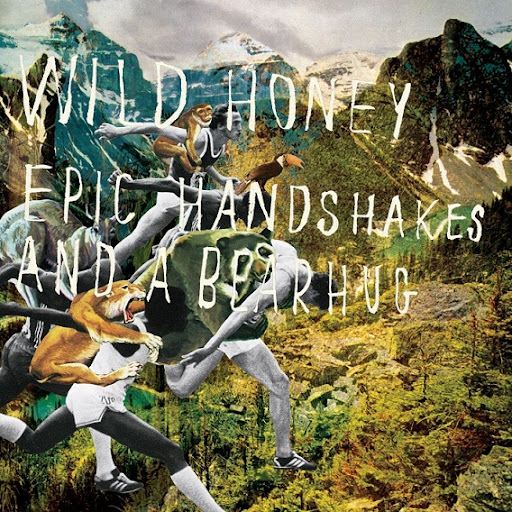 if you want to download the whole release, click on the cover
---
a few words by
osenboz
:
1 week without a single entry...
i'm sorry for that... but i had to solve some problems with my pc...
fortunately now everything's ok again...
and here's the next wonderful release:
i stumbled upon it today by accident...
and shortly after the first "huuuu huuuu" and the trumpet
of the intro-song, i was totally captured.
the mix of flutes, trumpets, guitars, drums and
the calm voices of the singer "Guillermo Farré" and
his female partner (i couldn't find her name...)
harmonize really great, and the result is a
very well produced, indie-folk-pop release.
it starts great, and stays great,
and when the 12th track has gone to an end,
it leaves a nice, chilled feeling,
and animates you to listen to the whole release once again...
my favourites are:
02 - 1918-1929
08 - isabella
10 - kings of tomorrow
if you want to buy a cd, have a look here:
buy cd (link to homepage)
---
---
---
| | | | | |
| --- | --- | --- | --- | --- |
| pre-listen song: | | the kings of tomorrow | | 2:57 |