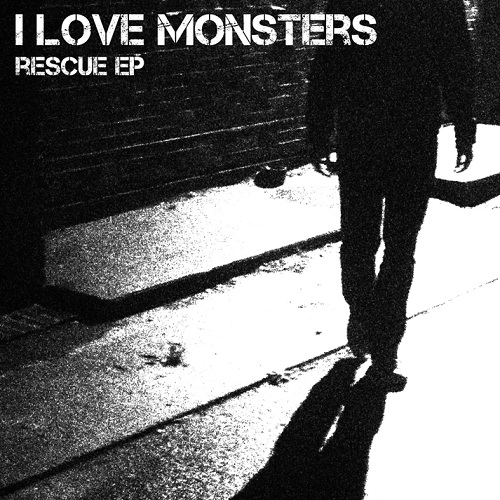 if you want to download the whole release, click on the cover
---
a few words by
osenboz
:
ok, today i got some time...
so i'll try to reduce my "blog-waiting-list" a bit...
and after all those acoustic-folk-pop releases it's
time for some "faster" guitar-sounds!
...and so the kick-off comes from the new-york based indie
rock band "i love monsters" with their debut-release "rescue ep"
while the second song "practise with your heart" is a bit too
lovely for me, "seen a ghost" immediately catched my ears
with its memorable melody, and incited me to add this short
4-tracks ep to the blog.
you can have a look at their new video below,
...and if you live near new york, don't miss to watch them live:
04.02.2010 // Bowery Electric ///New York
18.03.2010 // Sullivan Hall ///New York
have a nice listen!
...and if you like the release, don't forget to leave
a comment or at least give some stars!!
---
---
---
| | | | | |
| --- | --- | --- | --- | --- |
| pre-listen song: | | seen a ghost | | 2:29 |