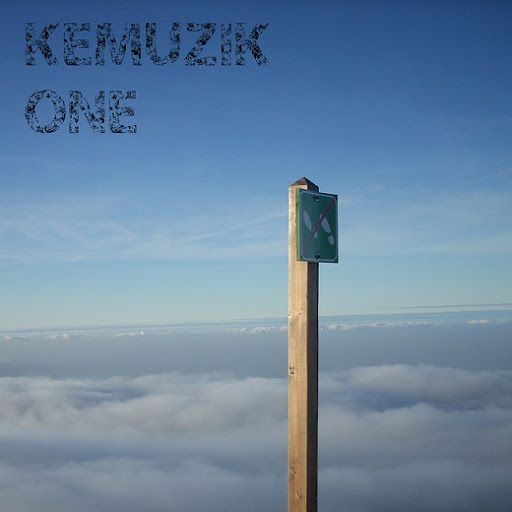 if you want to download the whole release, click on the cover
---
a few words by
osenboz
:
a few days ago "priam" from "kemez's music shelf" contacted
me and told me about his finally released first compilation.
and after visiting his beautiful site, i immediately checked
the release-page to see what he has compiled.
and what i found was way more than expected!
after just the first few seconds of "i am oak",
i was totally captivated.
also the rest of the compilation is filled with alot
of very nice songs, by artists who give their music away
for free, or release their cd's commercially.
(all of them has been asked for permission to give the
specific songs away for free!)
also some special-goodies appear on the compilation:
the song "down here" by "stateless" can currently be found
nowhere else! and allison crowe's "effortless" is
an unmixed original version.
all in all i can say that when you listen to this
compilation, you hear that the "compiler" had not just
taken the first few songs he liked. he spent alot of time
searching for the right ones (actually about half a year!)
to capture a wide range of emotions.
...and of course, don't forget to visit his sites:
general site about free-music:
kemez´s music shelf
compilations:
kemuzik
have a nice listen!
...and if you like the release, don't forget to leave
a comment or at least give some stars!!
---
---
---
| | | | | |
| --- | --- | --- | --- | --- |
| pre-listen song: | | i am oak - on trees and birds and fire | | 2:53 |