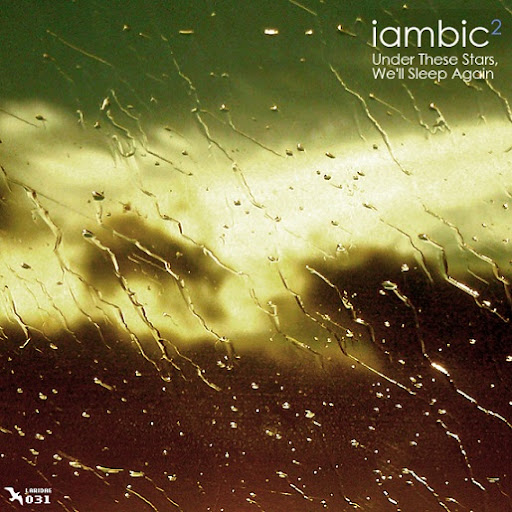 if you want to download the whole release, click on the cover
---
a few words by
the thief
:
How shall I write a review about such an awesome work?
When I switched on the album and started to listen
to the new sounds, I was absolutely exalted.
Coherent, harmonic and fascinating.
The best travel companion I've listened since a long time.
A landscape full of wondrous sounds. The single instruments
play together like innocent children you want to watch smiling.
It all begins with the intoductory song "Regulus",
which teaches you softly what amazing travel starts now.
The break-up begins with "Touch the sky". The name descipes
this song perfectly, as soon as it starts, you think to fly,
so weightless is the sound of iambic2. Every single track
shows you another layer of a tuneful dreamworld.
Especially the vocal fascinated me.
They're pasted exactly at the right places and conveys the
emotions of the song so clearly, bright and fetching like I've
rarely heard. I love the track Four you... that is my favourite,
absolutely breath taking! An amazing album!
---
---
---
| | | | | |
| --- | --- | --- | --- | --- |
| pre-listen song: | | for you... | | 5:48 |